With pool cues, pool cue cases and other billiards accessories to choose from, you need a dealer who knows what they are doing.
Over the years, we've worked hard to provide our community with everything they need to create exciting and memorable gaming experiences. With a safe, secure, and guaranteed shopping process, we are the ultimate destination for all your billiards needs. Our staff is here to make sure that everyone in our community finds the products that will help take their game to the next level.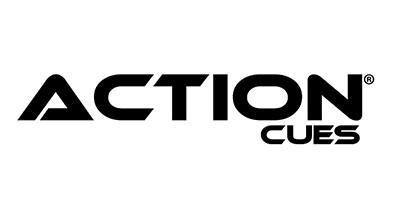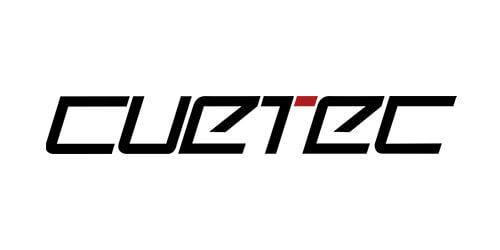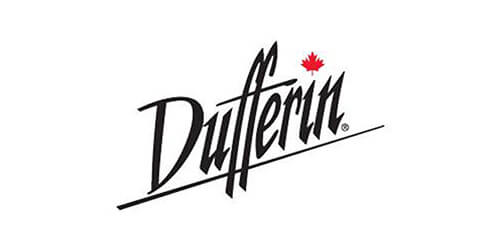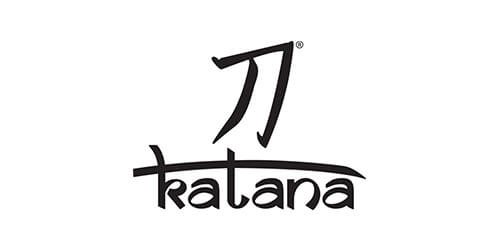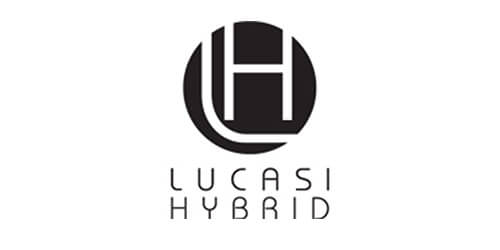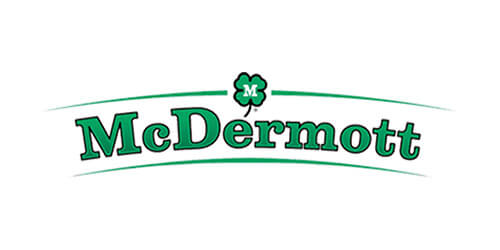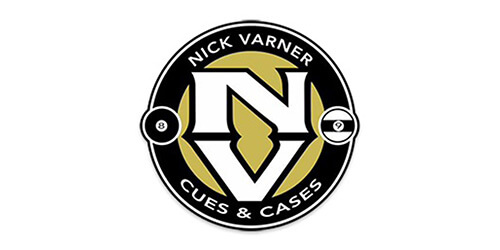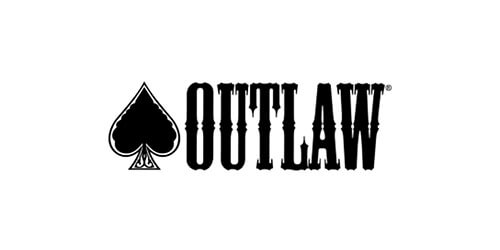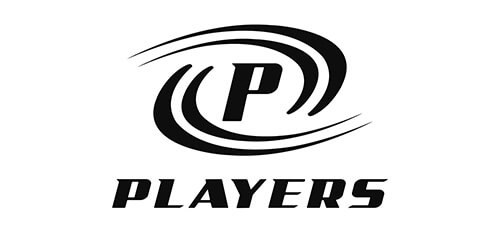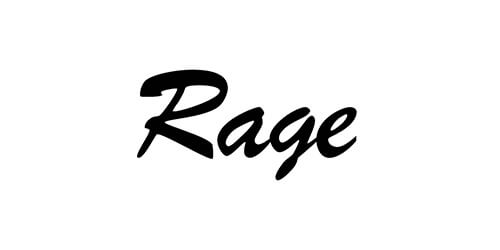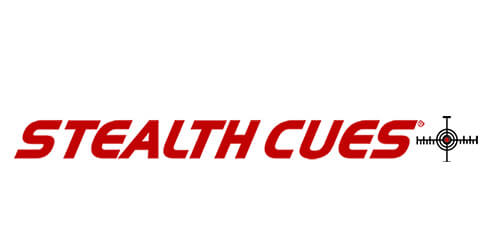 Contact Us
for pricing and availability
We're ready to answer all your questions so you can find the best purchase for your home. Contact us below.